May 17, 2022
EASC accepting applications for assistant director position
Image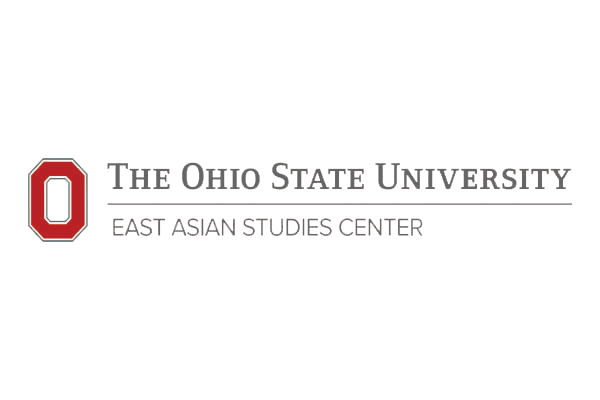 Description
The East Asian Studies Center at The Ohio State University invites applications for the EASC Assistant Director position through June 2, 2022. Details of the position are as follows:
Job Description
The EASC Assistant Director serves as the principal liaison for faculty, students, other campus units and external organizations for major East Asian Studies Center (EASC) programs and EASC-based fellowship programs (e.g., Title VI). With the EASC director and other EASC faculty, the EASC Assistant Director takes a leadership role in directing, coordinating, and administering major EASC programs; plans and manages the preparation of reports and funding proposals; prepares budgets and monitors expenses for EASC-based grants; ensures compliance with all applicable regulations; and provides oversight for EASC, Institute for Chinese Studies (ICS), Institute for Japanese Studies (IJS), and Institute for Korean Studies (IKS) program budgets. With the EAS Graduate Studies Committee, the program director participates in identifying and implementing policies, procedures, and services for the EAS M.A. program. The program director also develops and oversees the maintenance of high-quality publicity materials designed to showcase the excellence of the East Asian programs associated with EASC and OSU. The administrative duties of the program director include ensuring fiscal compliance, supervising EASC program managers and support staff, interviewing, hiring, and training.    
Required Qualifications
Master's degree or equivalent combination of education and experience; considerable knowledge of education administration and principles; considerable experience in program planning and administration; excellent interpersonal, communication, research, organizational and project management skills; excellent English skills.
Desired Qualifications
Ability to work both independently and in close cooperation with others; knowledge of or interest in East Asia.

To apply, visit https://osu.wd1.myworkdayjobs.com/en-US/OSUCareers/job/Assistant-Director--EASC_R47298. The application window will close on June 2, 2022.
---