November 10, 2022
Autumn 2022 EASC Program Calendar Updated
Image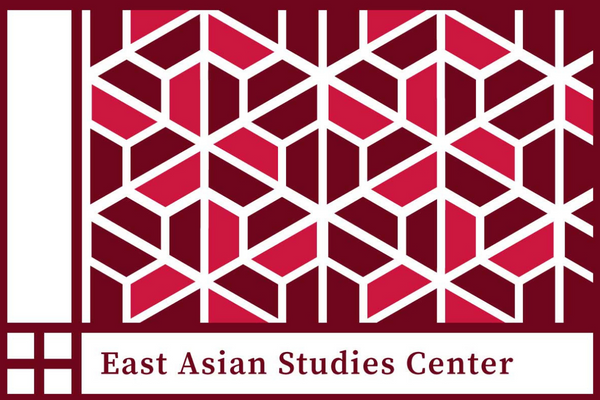 Description
The East Asian Studies Center's (EASC) Autumn 2022 events calendar is now available for download and printing. It includes information on lectures, conferences, performances, and other events associated with and supported by EASC and its constituent units, the Institute for Chinese Studies, the Institute for Japanese Studies, and the Institute for Korean Studies.
For the most up-to-date information on events organized by EASC and its Institutes, please subscribe to the Center's weekly e-newsletter, EASC Express, and refer to the EASC Events Calendar.
Download the EASC Autumn 2022 Program Summary here. 
---