October 26, 2016
"Manga at a Crossroads" proceedings now available online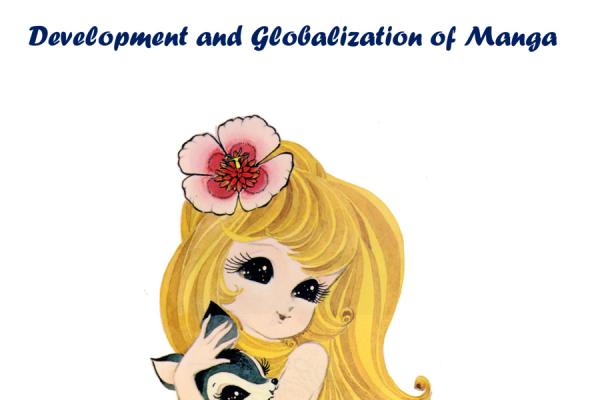 "Manga at a Crossroads: Classic Manga, Development and Globalization of Manga" symposia proceedings are now available on the Ohio State Knowledge Bank. The proceedings are based on two manga symposia, titled "Manga at a Crossroads," which EASC organized with the OSU Thompson Library and the Billy Ireland Cartoon Library and Museum and took place on March 6 and April 4, 2015. The abstracts from the seven speakers are included in this volume.
The first symposium focused on classical manga. Four speakers, Professors Maureen Donovan (OSU), Thomas LaMarre (McGill University), Gennifer Weisenfeld (Duke University), and Natsu Onoda Power (Georgetown University) looked into classical materials, such as Jiji Manga in the 1920s and 1930s and Yomiuri Sunday Manga in the 1930s.
The second symposium was dedicated to the development and globalization of manga. The speakers were Professors Masami Toku (California State University, Chico), Jennifer Prough (Valparaiso University), Kerim Yasar (OSU), and Casey Brienza (City University London).

The volume is dedicated to Professor Maureen Donovan, who strategically started and developed OSU's manga collection to be one of the largest in the US. Professor Donovan retired from OSU at the end of 2014-2015.
---