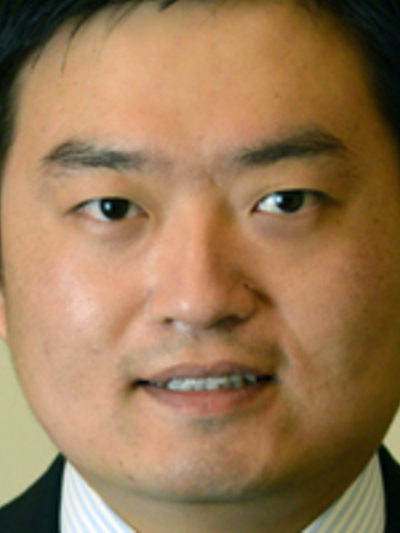 Hongtao Yi
Associate Professor, Public Affairs
310D Page Hall
1810 College Rd.
Areas of Expertise
Energy and Environmental Policy
Policy Process
Local Government
Professor Yi's teaching and research interests are focused on public policy theories broadly, and energy policy and governance specifically. His research covers areas of energy policy, environmental policy and economic development. In the area of energy policy, he evaluates the employment impacts of state and local energy policies in the U.S. metropolitan areas. He also investigates the interaction patterns among policy tools for renewable energy at the state level.
He is also interested in recycling and solid waste management, especially the impact of policy designs on recycling performance in the cities and counties.

In addition to policy analysis, he conducts theoretical work to uncover the sources of policy change in the energy policy arena, through studying the formation mechanisms underlying the organizational network among government agencies, energy businesses and environmental NGOs, as well as citizens.
Professor Yi earned his doctorate in Public Administration and Policy from Askew School of Public Administration and Policy at Florida State University in August, 2012.