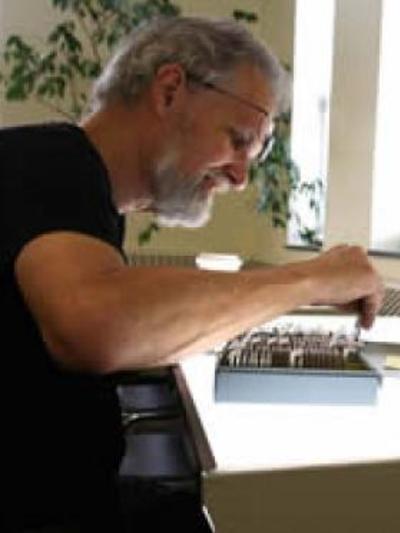 Howard Crane
Professor Emeritus, History of Art
5036 Smith Laboratory
174 W 18th Ave.
Areas of Expertise
Islamic Art and Architecture
Education
Ph.D., Harvard University
Professor Crane is an expert in the field of Islamic art and architecture, with a concurrent interest in the area of Near Eastern archeology. He has published widely in the field, including numerous entries in the Dictionary of Art on matters Islamic and the Encyclopedia of Islam. He is working on his current book, a translation of 16th century Ottoman biographical texts on the architect Sinan, the Ottoman Michelangelo. Over the years, his research has been supported by the Aga Khan Program for Islamic Architecture (at Harvard and MIT) and the Institute of Turkish Studies (at Georgetown University). He has also worked extensively as a field archaeologist, having been a surveyor for the Helmand-Sistan Expedition in Afghanistan (Smithsonian Institute 1971–73) and is currently the Islamicist for the Archaeological Survey of Sardis (Turkey 1975–Present).