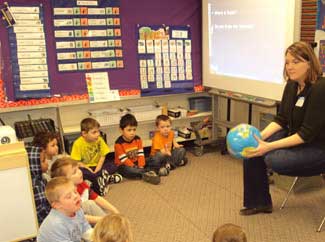 National Consortium for Teaching about Asia (NCTA)
NCTA was coordinated by the East Asian Studies Center at The Ohio State University and contains excellent resources for K-12 educators to create Lesson Plans on Korea. The topics include arts & architecture, culture, economics, general, geography, history, language, literature, politics, and religion. For further information visit NCTA Ohio.
The Information Exchange for Korean-American Scholars (IEKAS)
ISSN 1092-6232, Founded November 7, 1996
A forum for all overseas Korean scholars - opinions, news, announcements and any other information exchanges. IEKAS is an electronic biweekly newsletter published by the Society of Korean-American Scholars (SKAS).
International Journal of Korean Studies
The International Council on Korean Studies (ICKS) dedicated to the advancement of Korean studies and related academic and professional research in the field of Korean affairs in the United States as well as abroad through international conferences, seminars, publications, and other relevant activities. The Council aims to promote the significance of Korean studies and explore issues of the Korean Reunification.
Official Site of Korean Tourism Organization
This site provides comprehensive information about Korea including culture, hallyu, business, and basic Korean language learning program.
Korean Weekly
The Weekly provides current information about Korean pop culture through newsletter, films on DVD, music on CD, and books.
DramaFever
This site is for the world of Korean pop culture, where you can watch Korean TV dramas for free in high quality with English subtitles. It currently has some of the most popular dramas from recent years.