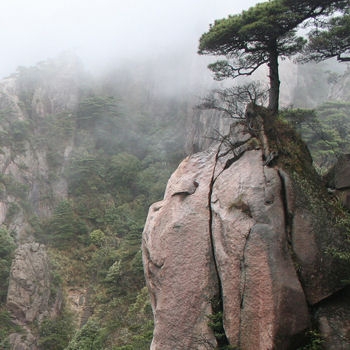 The ICS Events Archive contains a wealth of information on events and activities of the Institute for Chinese Studies, including its annual lecture series featuring speakers from OSU, neighboring institutions and institutions elsewhere in the U.S. and globally.* Also featured are ICS Graduate Forums (held at least once a year beginning in Spring 2011), national and international workshops and conferences hosted by ICS and other special events and activities.
The ICS Events Archive, which had been organized based on calendar year, is restructured to be based on academic year. Select using the links on the right.
_____
* ICS events spanning the years from Autumn 2006 to 2012 were moved here from a dedicated ICS website. Places where additional information is needed from the older website will be filled in over time.