Giving
Support the Institute for Chinese Studies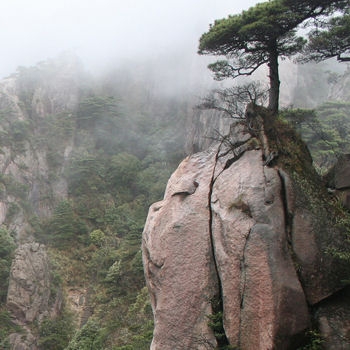 The Institute for Chinese Studies provides a variety of giving opportunities in support of our programs. Your donations provide valuable support for students, events and conferences, research, staff resources, and other activities and programs as needed.

Online Donation: Contributions can be made online through OSU's iGive portal. Links to our iGive fund for the Institute for Chinese Studies is provided below:

ICS Fund that you can support:
306387 Institute for Chinese Studies Fund

Donation via Check: If you prefer to donate via check, please copy down the above fund number and fund name -- 306387 Institute for Chinese Studies Fund -- and write that information in the OSU's fillable pledge form.

To learn more about opportunities to support ICS and other EASC programs, contact ICS assistant director, Jeffrey Chan, at 614 247-6893 or e-mail him at chan.184@osu.edu. You may also contact Ohio State's Office of University Development, 1480 W. Lane Avenue Columbus, Ohio 43221, scholarships@osu.edu or 614 292-8158.